How To Choose The Right Glass Option ...
What is glazing? Glazing refers to the glass or acrylic that is used in framing to cover your project. A good way to think of glazing is like a security guard for your artwork since it guards and ...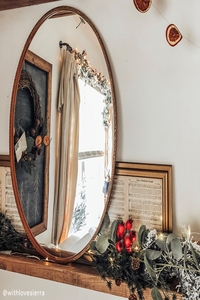 Gift Guide
As we enter the end of Nove...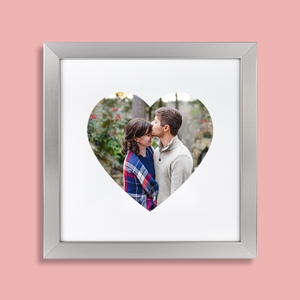 Gift Guide
This Valentine's Day ditch the chocolates and flowers and...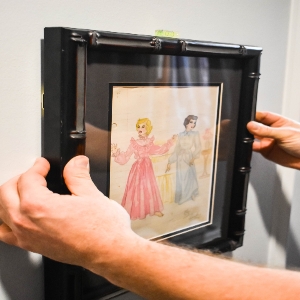 How To
Finding the right hardware for your frame is easy at Art ...