How To Choose The Right Glass Option ...
What is glazing? Glazing refers to the glass or acrylic that is used in framing to cover your project. A good way to think of glazing is like a security guard for your artwork since it guards and ...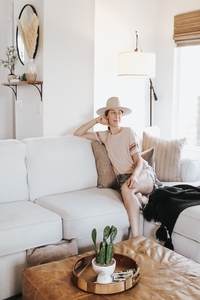 Artist Profiles
We pride ourselves on provi...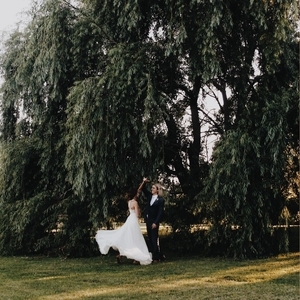 Best Of
We love to share what picture frames are being made ...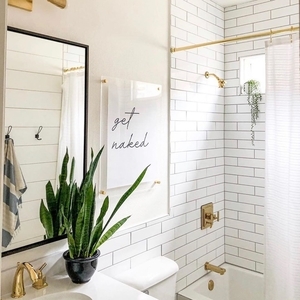 How To
Decorating your home is not limited to your bedroom or li...