The Wallpaper Guide For Renters
There are more renters today than at any other time over the past half-century. When you are not a homeowner, a lot of design decisions are based on how long you intend to stay in your particular s...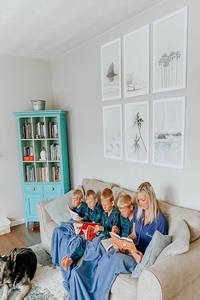 Decor
With everyone spending some...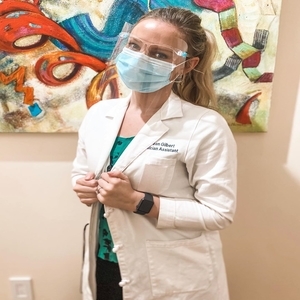 Best Of
Under normal circumstances, Art To Frames would be an onl...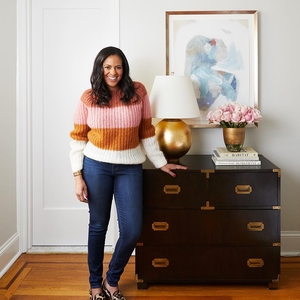 Artist Profiles
We'd like to highlight some designers that are maki...