The Wallpaper Guide For Renters
There are more renters today than at any other time over the past half-century. When you are not a homeowner, a lot of design decisions are based on how long you intend to stay in your particular s...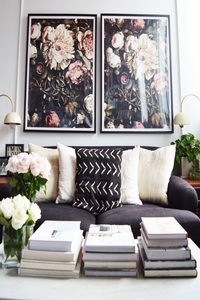 Best Of
There are more renters toda...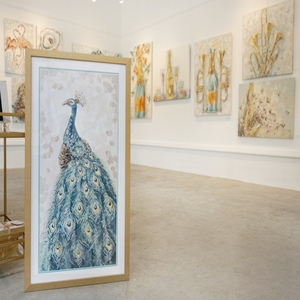 Artist Profiles
Bio-- I paint to bring joy and personality to peopl...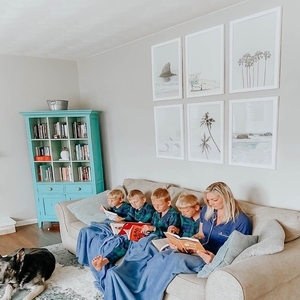 Decor
With everyone spending some extra time at home these days...