The best gift you can give a newly-wed couple is one that is truly personal. A recently-wed friend of mine, after having received the items from her registry, told me that her favorite gift by far ...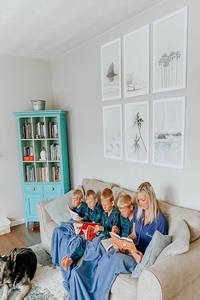 Decor
With everyone spending some...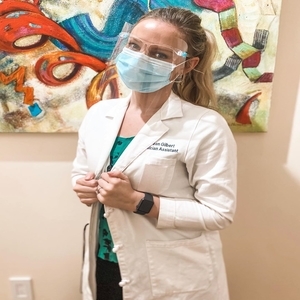 Best Of
Under normal circumstances, Art To Frames would be an onl...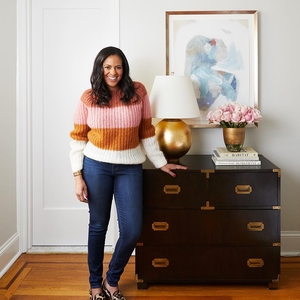 Artist Profiles
We'd like to highlight some designers that are maki...