Artist Spotlight: Celebs on Sandwiches
At Art To Frames we always strive to bring affordable picture framing to our customers and to that end we aim to partner with the best artists out there. We sat down with one of our favorite artis...
How To Hang Your Art Like A Pro
No matter where or how you decided to hang your artwork we have the best selection of options with over 300 frame styles available for custom framing. A great place to start is with some of o...
Artist Spotlight: Samba To The Sea
We're Headed to Costa Rica with Photographer Kristen M. Brown of Samba to the Sea + The Sunset Shop Not too many moons ago, photographer Kristen M. Brown of Samba to the Sea retired from the...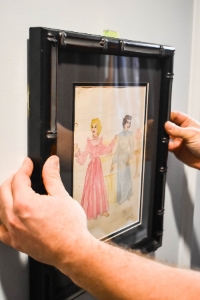 How To
Finding the right hardware ...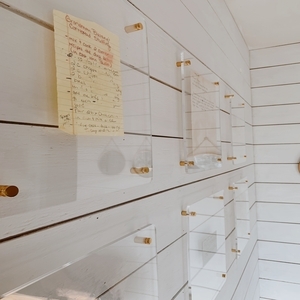 Gallery Walls 101
Since 1929, Art To Frames has been dedicated to helping p...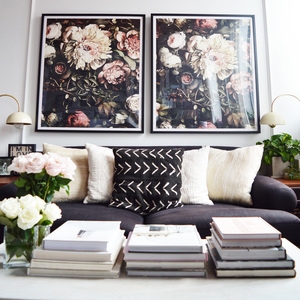 Best Of
There are more renters today than at any other time over ...