Holiday Decorating Tips: Influencer A...
We love getting into the holiday spirit and believe that home decor is one of the best ways to show it. Using your existing picture frame collection we will show you 5 easy ways some of our favorit...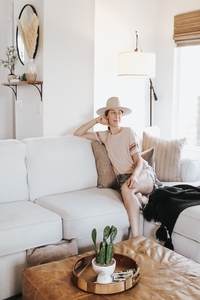 Artist Profiles
We pride ourselves on provi...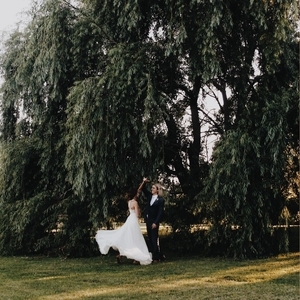 Best Of
We love to share what picture frames are being made ...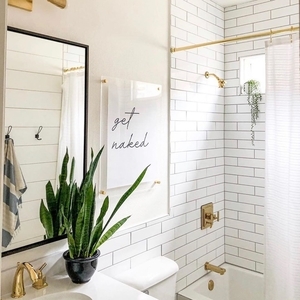 How To
Decorating your home is not limited to your bedroom or li...