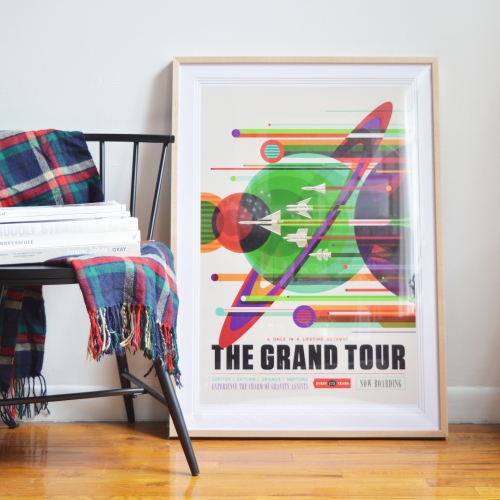 Not only is it Friday (yay!) but once again we've found some spectacular art to add to your next gallery wall - and best of all - its all FREE to download!
Today our free art comes from NASA! Recently, NASA commissioned the Visions of the Future project, a full set of incredible illustrated posters for a new generation of expolorers and innovators.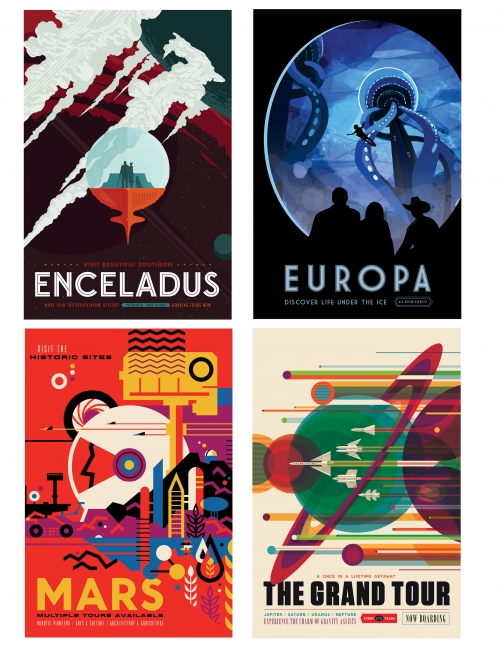 These amazing illustrations have a sophisticated yet fun style, making them perfect for a grown-up space or children's playroom. Either way you deside, thesee posters can easily fit decor of any style.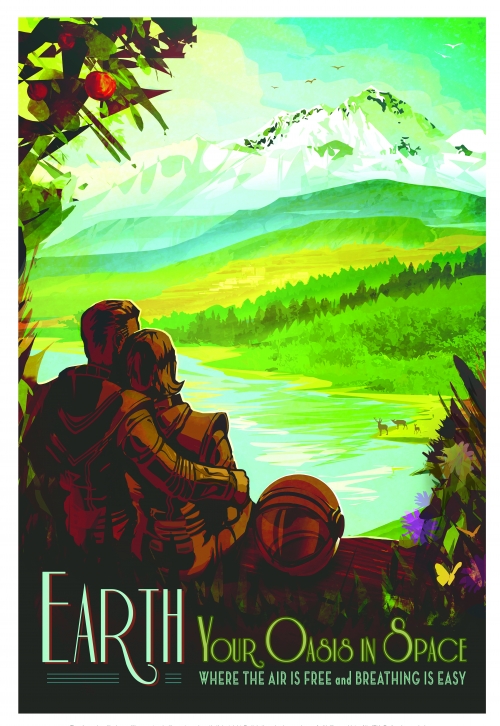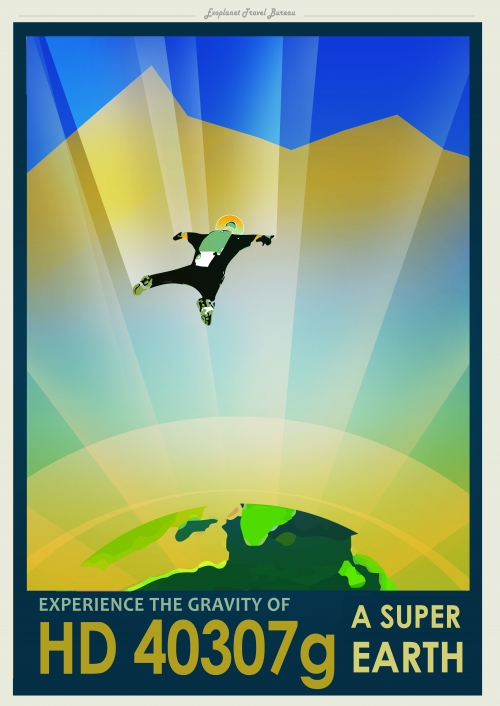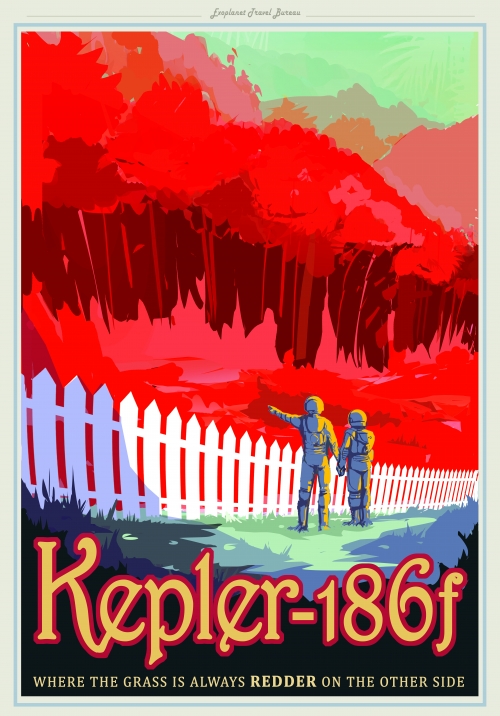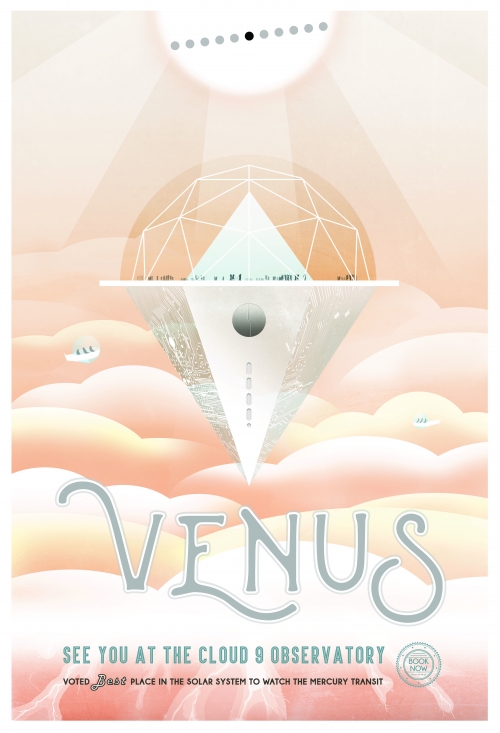 For the poster print below, we used a natural, unstained wood frame to allow the colors pop off the neutral background. You can get the same look here.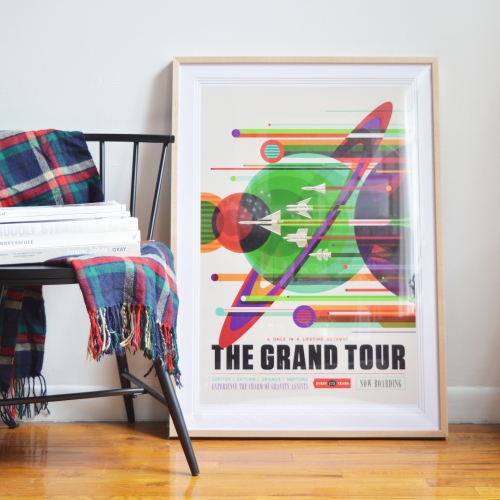 If you're planning to organize a gallery wall with several from the collection, we recommend using a plain black frame that will work all of the prominent colors from each individual print like the ones below. For fun, creative layouts and gallery wall inspiration, see our GalleryWalls101 series!