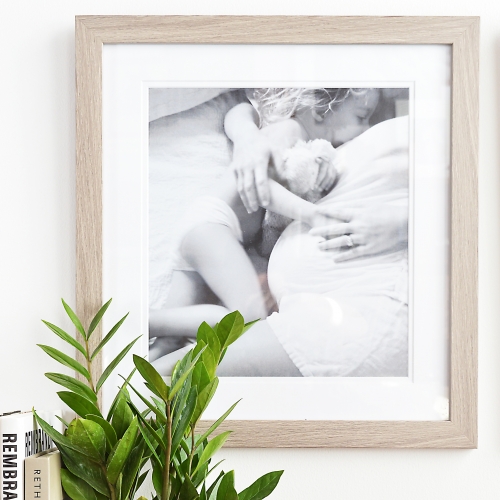 Welcome to week two of amazing gift ideas for Mother's Day! This year, don't give mom the generic flowers and drug store card - show mom how much she means to you with a gift she will truly cherish forever!
Our list of out of box ideas continues!
Flowers (That Won't Die in Three Days!)
Flowers are always a good idea - but how about this year, giving mom some flowers she can keep years - not just a few days! Have a beauiful flower print or photograph printed and framed so she can enjoy the blooms year-round!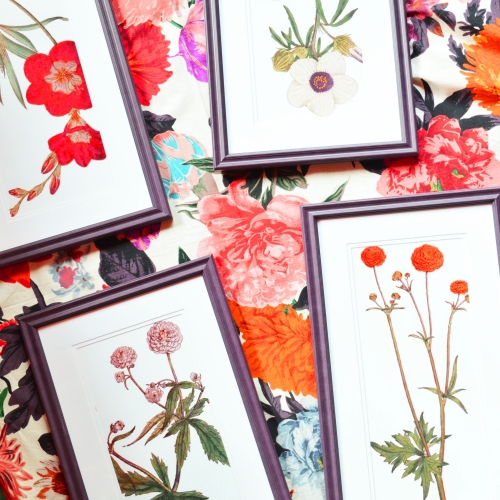 Frame a Candid Moment
With Art To Frames, you can upload your favorite photos right from your phone and pick the perfect frame to match with just the touch of a button. So now you can easily take those perfect moments captured with your phone and have them framed for the mom in your life. Don't let those precious moments sit on your phone where she can't enjoy them every day! Get them off the phone and onto your wall!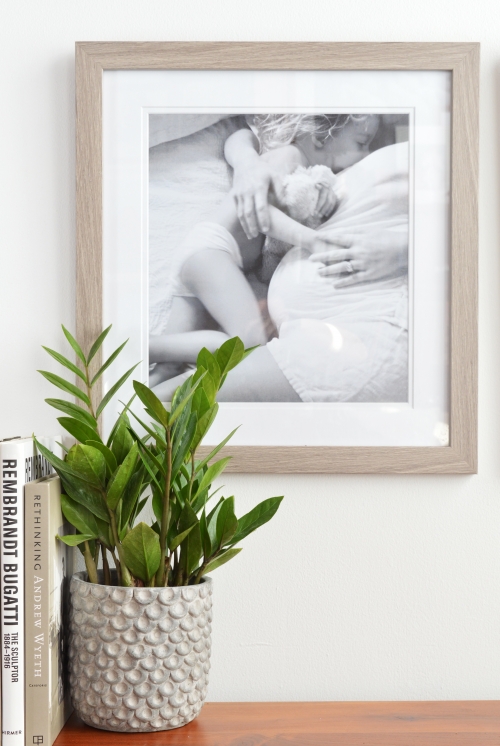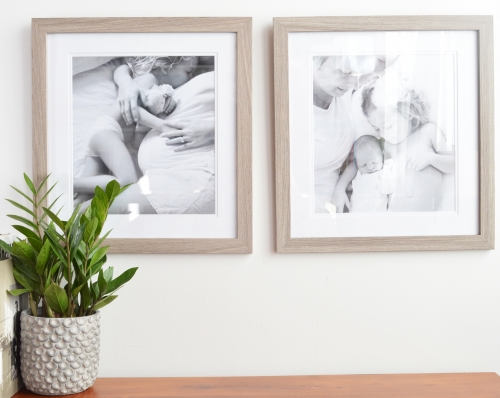 Have an intimate moment in mind and ready to pair with the perfect frame? Head to the frame shop and upload now!

Frame Mom's Favorite Travel Memories
Where has mom been that she will remember forever? Frame old vacation photos from your childhood or vintage photos from her travels before she was a mom! Take her back to Paris (or the beach) in an instant and let her remember the amazing travels she's had in her life.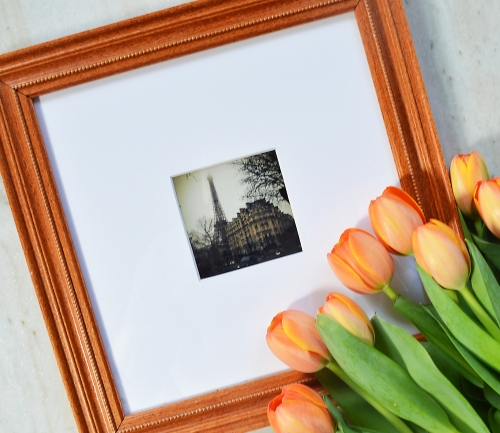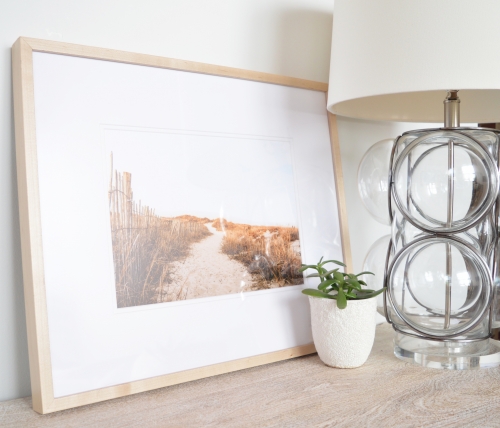 For an even more out-of-the-box gift, frame the airline ticket from your last trip together!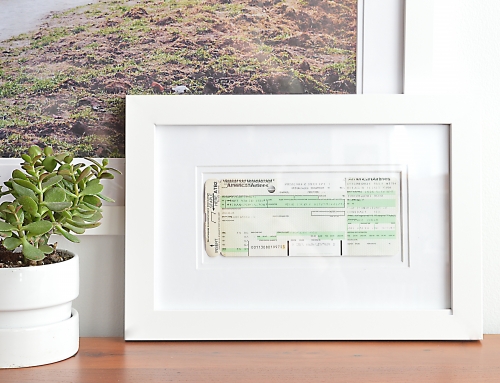 Think Outside the Frame

Last week we showed you just how amazing printing on canvas can be - a unique way of printing your photos and a gift she really won't expect. Acrylic is another amazing medium on which to print your favorite memories - a material that presents your stunning photos in deep, saturated color.

Mom can never have too many photos of her little ones - now she can see them in a whole new way. Acrylic makes a great addition to any gallery wall for a dynamic and contemporary aesthetic.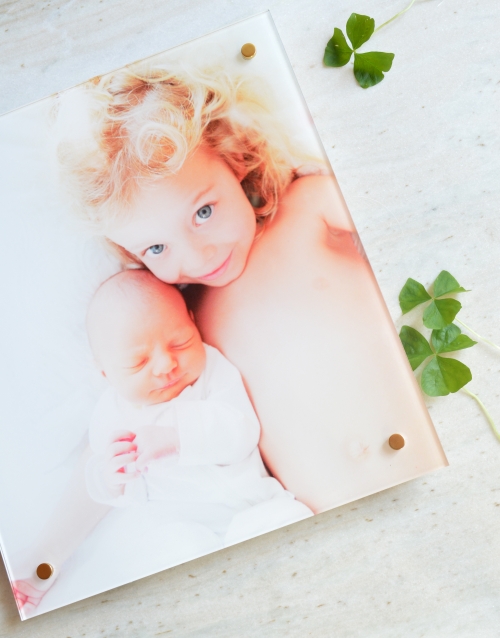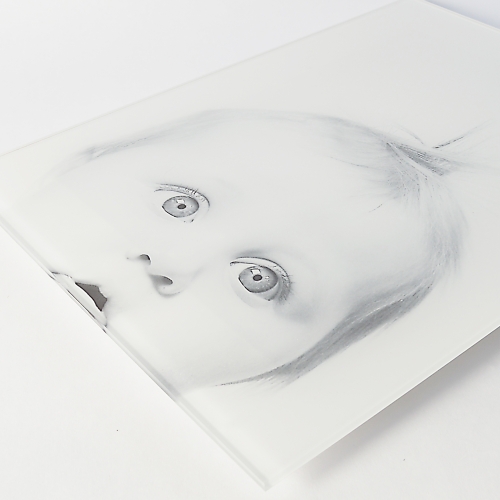 Have a print you think would look stunning on acrylic? Upload here and send it to the mom in your life now!