We love to share what picture frames are being made in our Brooklyn, NY framing facility, and this week we wanted to share some of our favorite nature photographs and artwork we are printing and framing.


The Watchman from Canyon Junction Bridge in Zion National Park. Shot facing southwest at sunset. Photo Credit: Daniel F Diaz, November 2020. IG: @dfdiazphotography
"The ArtToFrames website made the framing process so easy. Everything from sizing my print to choosing a custom mat was super simple while offering plenty of control over the final materials and specifications." - Daniel D.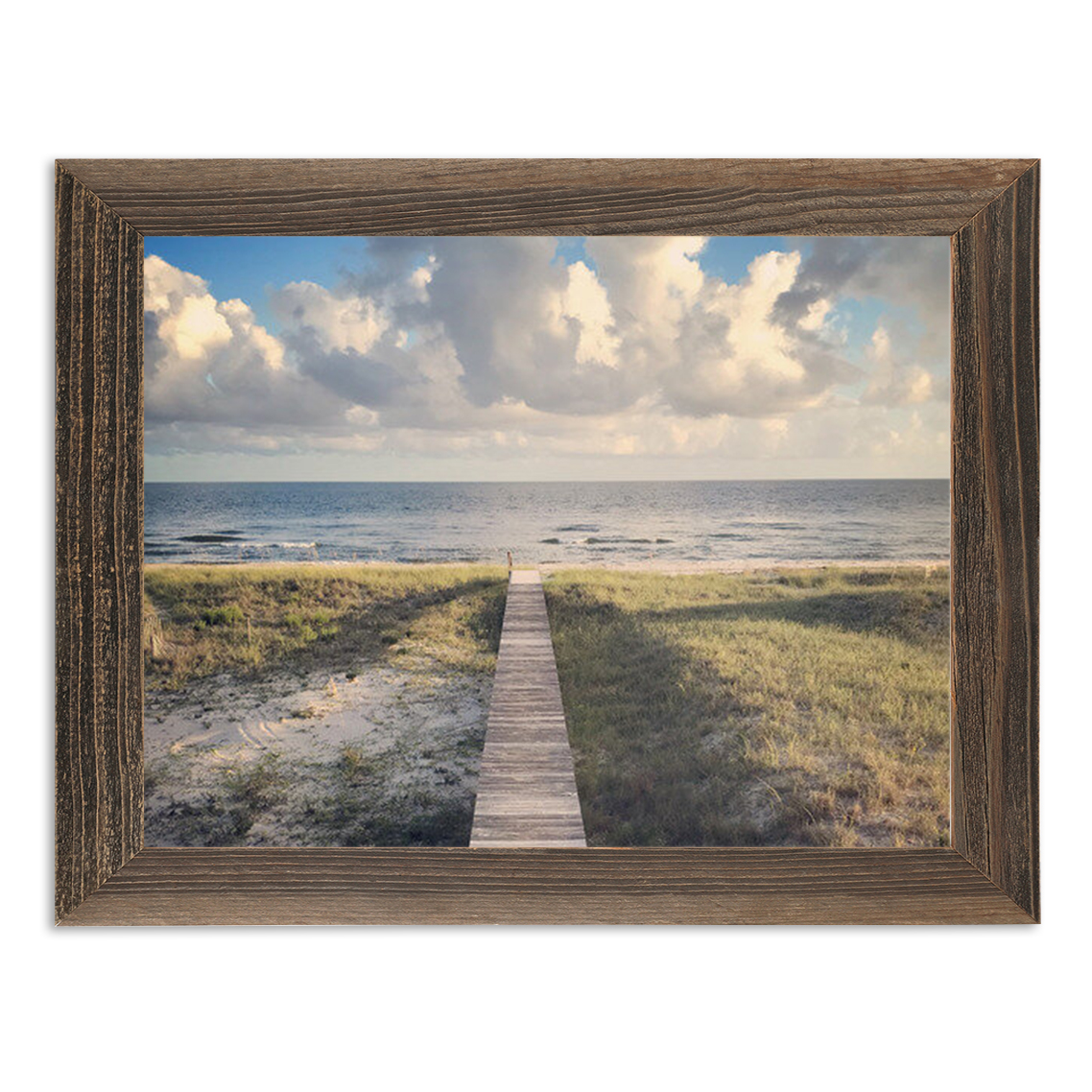 St. George Island, Florida
"My mom has been asking for this picture framed for years. It's of our family vacation spot we have been visiting for 40+ years. I live in Colorado and my mom lives in Florida so figuring out how to get this picture to her frame was a challenge. ArtToFrames made it so simple!" - Heather P.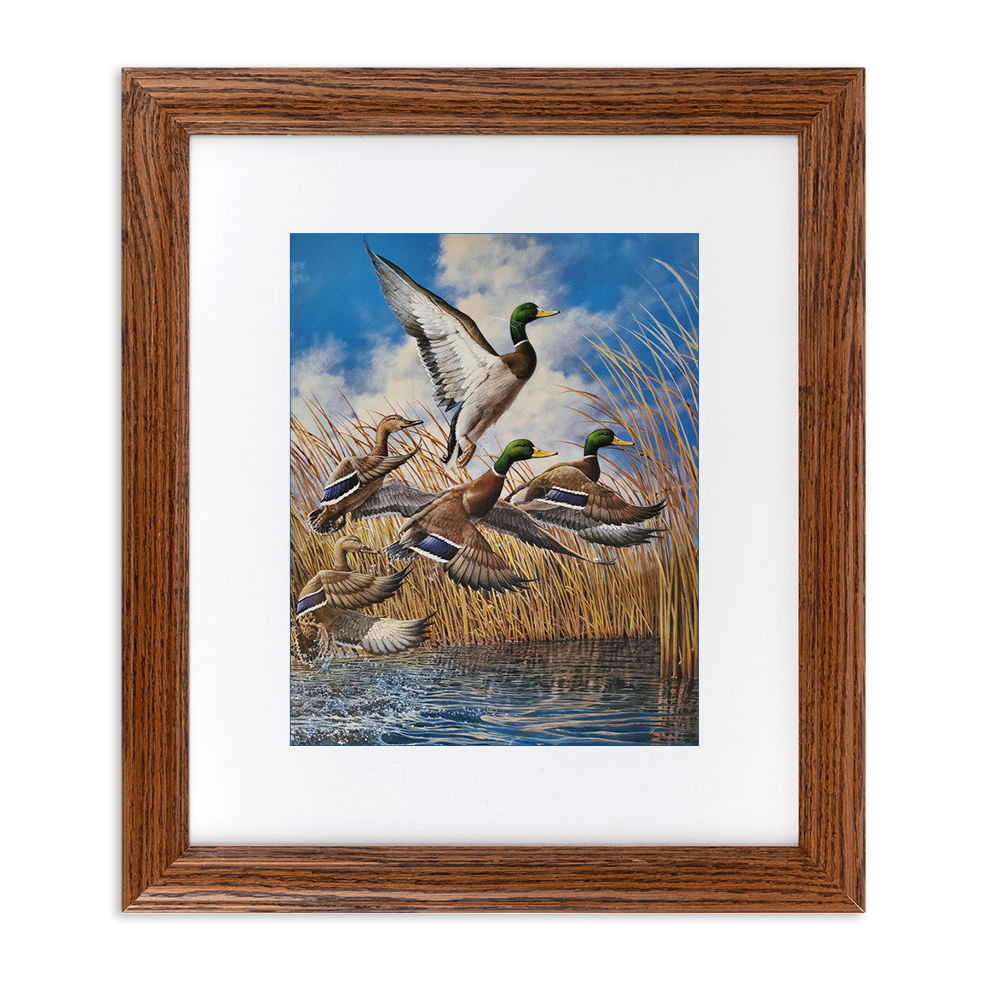 Greenhead Getaway
" This was my first attempt at creating a frame for one of my son's favorite pictures as a Christmas present. The online tools enabled me to try different frame and color combinations" - Dianna B.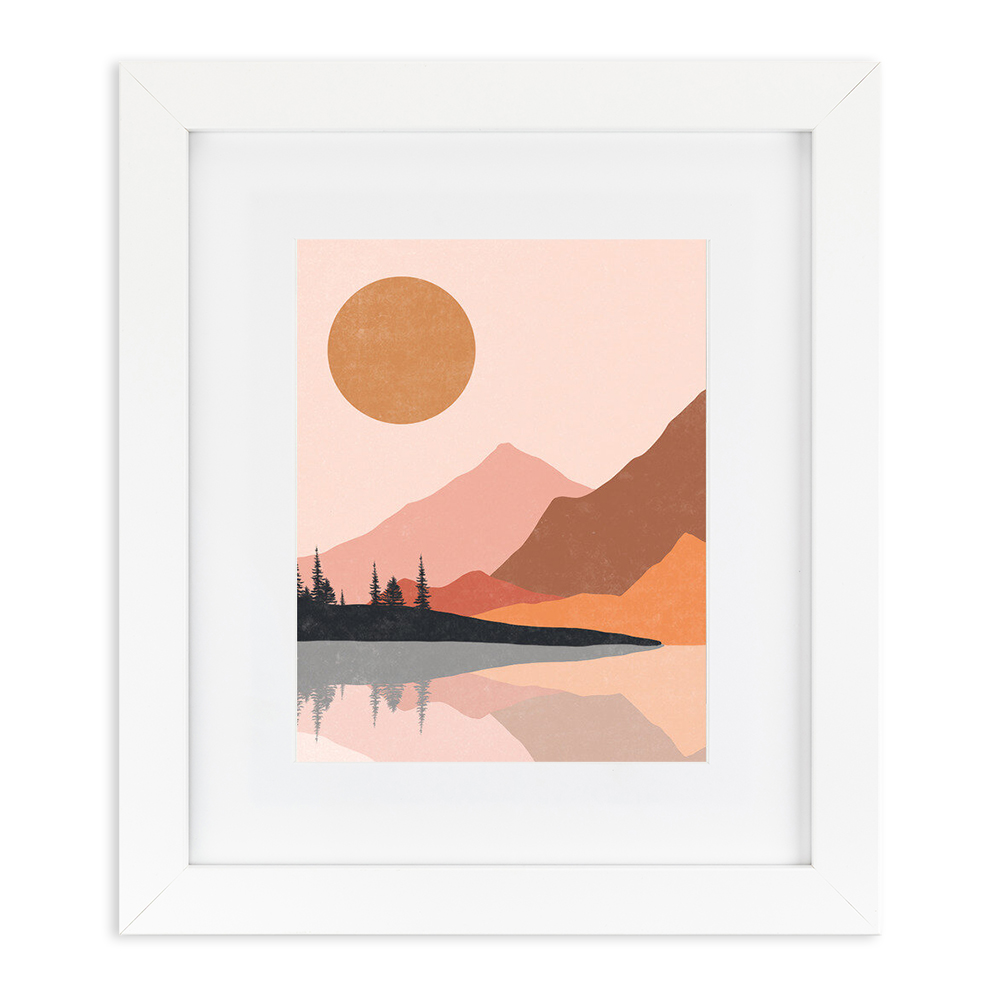 "For my bedroom above my dresser, I wanted to create a 3-panel look: 2 pieces of art and a mirror in the center. I had a very specific size that I wanted the frames and art to be since it had to be the exact same size as the mirror in the center. Art to Frames was the only place that had the exact size I needed at a reasonable cost. I am looking forward to receiving my items in the mail!"

"The creation process was seamless and I even called customer service regarding the different types of Plexiglass I could order. They were extremely helpful and easy!" - Katie P.



Framing your favorite nature photographs and artwork is easy with our custom framing page!