Father's Day Gift Guide: For the Music Lover
If you haven't found the perfect gift for dad yet, don't worry. We're about to make it super easy to make his day this Father's Day weekend. We all have those junk drawers or boxes filled with old photos, birthday cards, movie tickets, and other items you can't bring yourself to throw away. Take these items up a notch and put them under glass. Celebrate dad's favorite memories - pick out a sports game or concert that dad especially loved and frame the ticket!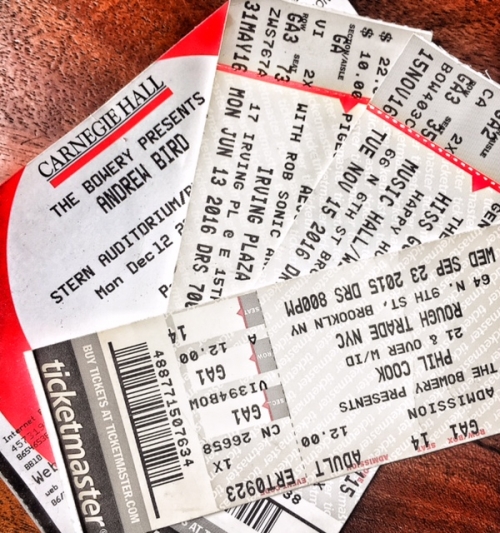 And since these items are typically small, its super easy to get dad a special, personal gif that won't break the bank (this frame for example is only $30!) PLUS, Custom Framing is 15% off for Father's Day with code THANKSDAD15 - so its especially easy and affordable to get dad a gift that will truly make his day.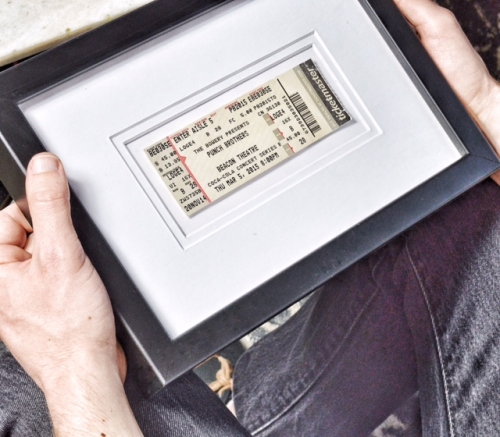 Have a concert or movie ticket ready to frame for dad? Get started here!