Talking Design With Home Decor Expert...
We pride ourselves on providing affordable custom framing for our framing community so that they can complete their next home decor project. We want to highlight some of our favorite hom...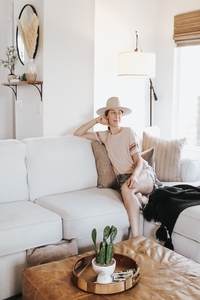 Artist Profiles
We pride ourselves on provi...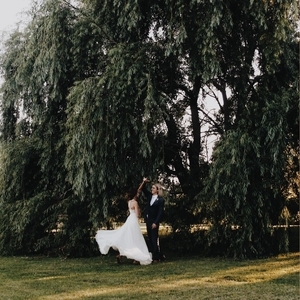 Best Of
We love to share what picture frames are being made ...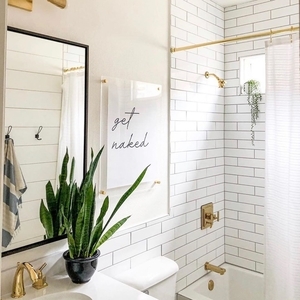 How To
Decorating your home is not limited to your bedroom or li...