Introducing Our Online Art Collection
At Art To Frames, we love finding new ways to help our Custom Framing community explore and create new ways to improve their home decor. We are excited to announce our NEW Custom Printed Art Collec...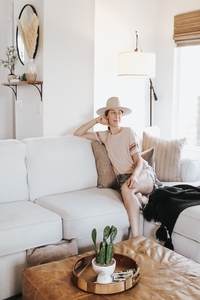 Artist Profiles
We pride ourselves on provi...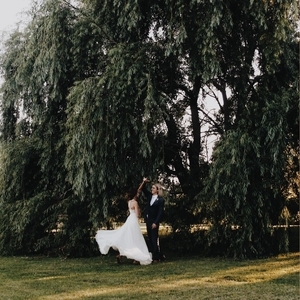 Best Of
We love to share what picture frames are being made ...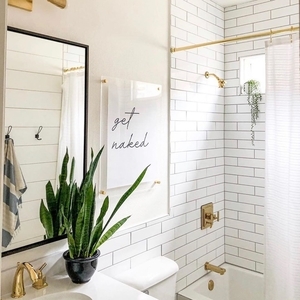 How To
Decorating your home is not limited to your bedroom or li...